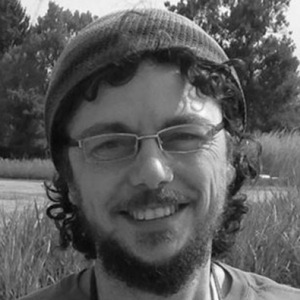 Rabbi David Seidenberg
Special guest
Rabbi David Seidenberg, the creator of NeoHasid.org, teaches text and music, dance, and ecology, and all aspects of Jewish thought and spirituality. He is an expert on the relationship between Judaism and ecology and the environment. Other areas of expertise include Kabbalah and Chasidut, Talmud, Maimonides, the thought of Martin Buber, davening and hhasidic music, evolution and cosmology, sustainability, and most recently, astronomy (including telescope observations). He has was ordained at the Jewish Theological Seminary and has private ordiantion from Rabbi Zalman Schachter-Shalomi. Seidenberg's book, Kabbalah and Ecology: God's Image in the More-Than-Human World, was published in 2015 by Cambridge University. Seidenberg has also worked as an activist and community organizer, and he founded the first Hasidic-egalitarian minyan in the world on Manhattan's Upper West Side, which was the inspiration for neohasid.org. He has taught at more than 100 synagogues, communities, retreats and conferences across North America (and a few in Israel), and is published widely on ecology and Judaism.
David does scholar-in-residence Shabbatonim across the country, and is also available for lectures, seminars, and Jewish Studies-related editing and writing.
Rabbi David Seidenberg has been a guest on 1 episode.
April 14th, 2022 | Season 1 | 51 mins 2 secs

What if the central purpose of the Torah is to ensure was to ensure that people live in harmony with the environment and other living things? That is exactly what Rabbi David Seidenberg teaches, and he believes that Jews have strayed from the Torah's message for thousands of years. Seidenberg argues that Jews must return to the Torah's teaching and play a key role in combating climate change – before it is too late.