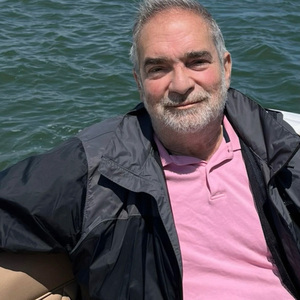 Rabbi Jacob Staub, Ph.D.
Co-Host of Evolve
Rabbi Jacob Staub, Ph.D. is the director of Evolve: Groundbreaking Jewish Conversations. He is Professor of Jewish Philosophy and Spirituality at the Reconstructionist Rabbinical College in Wyncote, Pa., where he directs the Program in Jewish Spiritual Direction. He co-directs_ Bekhol Derakhekha Da'ehu_ (Know God in All of Your Ways), a training program for Jewish Spiritual Directors. He served as editor of The Reconstructionist from 1983 to 1989 and co-authored with Rebecca Alpert Exploring Judaism: A Reconstructionist Approach (Reconstructionist Press 2000).
Rabbi Jacob Staub, Ph.D. has hosted 32 Episodes.